Brilliantly executed meetings & events
Cost efficient
•

Stress-free

•

Attendee satisfaction
For meetings that are the envy of the healthcare and animal health industry
Engineering and executing strategic meetings is a complex process with regulatory compliance, venue negotiation, speaker contracts and attendee management. Factor in strict budgets and tight timescales, it's no wonder that you are left feeling as if you're navigating a minefield. But meetings management doesn't need to be this way. It's time for a change.
Let us guide you
We understand the frustration of having too much to do, with limited time/people resources. That's why, with more than 10 years of global meetings management expertise, Impacct takes the time to understand your meeting goals, and plans to meet them in meticulous detail.
From planning to execution, we've got you covered
Your route to seamless meetings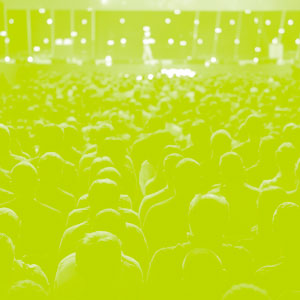 1. Explain
Talk to us about your goals, your budget, your objectives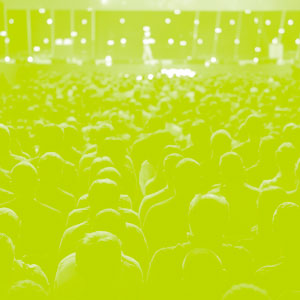 2. Execute
Let us plan your meeting, taking care of the details, big and small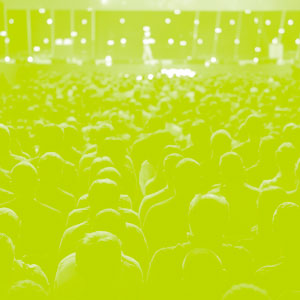 3. Enjoy
Brilliantly executed meetings, without the stress
Our Promise
We know the importance of keeping within budget. So, we price transparently and openly so that you can be assured of keeping track of your finances.
We believe in working closely with you, communicating regularly with updates and mapping progress so that you feel in control at all times.
We create a flexible roadmap….
Working with IMPACCT I've always felt confident that I have a team of experienced individuals that soaked up anything and everything thrown at them.
With my complex global HCP meetings, I'm impressed with their ability to manage numerous requests quickly with great attention to detail, control multiple budgets efficiently, adapt to the needs of all my attendees and importantly have the knowledge of meetings compliance across many countries.
They make sure that everything happens without the need for me to delve into the details on how it happens, saving me lots of time. I'm just left to accept the compliments on the organisation at the end of the project.
What our clients say
Nick Galla-Barth, Global Early Diagnosis and Disease Awareness Lead - Rare Metabolic Disease Franchise, Shire International GmbH, part of Takeda
I have had the pleasure of working with Liz and IMPACCT team for 5 years and I have always been very satisfied with their professional and always kind approach!
Our customers have given a very positive feedback as, in every situation, Liz and her team were always able to find practical solutions with a personal touch!
I highly recommend working with IMPACCT if you are looking to fully enjoy the event you are organising rather than stressing out! You will know that all details are taken care of!
Eva Panarese, Senior Director Marketing, Cameras AB